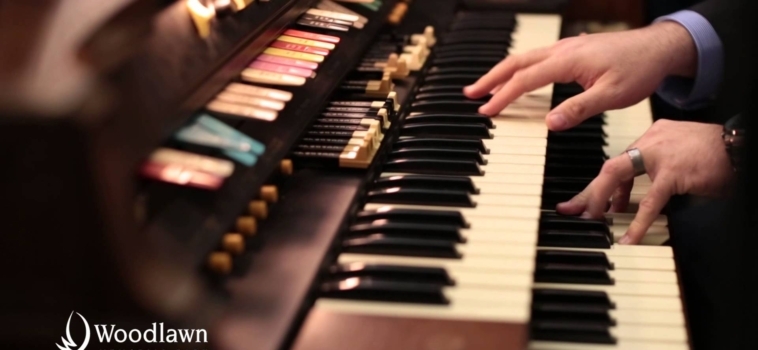 Each year, Woodlawn Memorial Park holds our Blue Christmas Service. Families and members of the public are invited to join us for a lighthearted evening of carolling, company, and fellowship.
What Can You Expect at Woodlawn Memorial Park's Blue Christmas Service?
Blue Christmas is a carolling by candlelight event, held both inside the Mausoleum and outside in the ground's B block. Attendees have the option to side inside and listen to and sing along with the songs, or they can take a walk about our beautiful grounds.
If you want to take a walk, you don't have to worry about missing out on the beautiful carolling taking place inside. We have speakers and singers at different locations around the block, so you can hear different songs and singers as you take a candlelit stroll.
The night comes to a close after an hour of carolling with a hot drink and some holiday cookies.
Interested in Attending Woodlawn's Blue Christmas Service?
This year's Blue Christmas event is taking place on December 2nd from 7:00 pm to 8:00 pm. Whether you're going to be inside the Mausoleum or outside wandering the grounds, remember to dress warmly! To learn more about the event and to see a video of last year's Blue Christmas, see below: