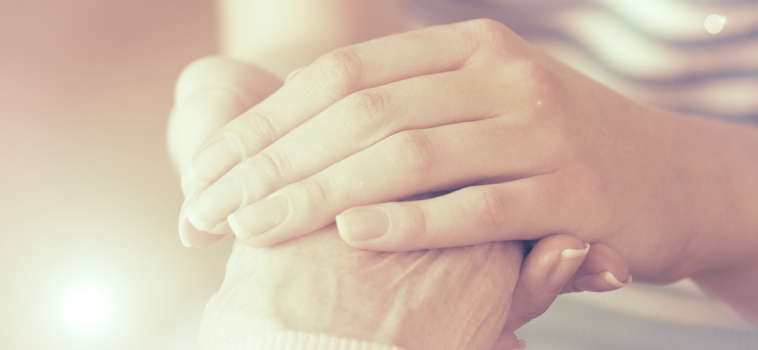 Regardless of what stage you're at in life, your mother holds a special place in your heart. At Woodlawn Memorial Park, we believe that a mother's memory deserves to be honoured, which is why we host our annual Mother's Eve service.
The evening begins with a brief and gentle service of remembrance, where we invite visitors to join us in sharing stories and memories of your mother. During this service you are welcome to write a letter to your mother. These letters will be buried in the mother's grove, we bury these letters in the hope that our love will nurture our yearly planting. The service ends with us sending kisses to heaven, outside in the mother's grove we watch as the bubbles blown carry our thoughts and warm wishes upwards.
What makes our Mother's Eve service unique is the evening is focused on remembrance of all mothers, not just those in Woodlawn Memorial Park. This makes our service a truly public event, open to anyone wishing to pay respects and remembrance to their mother. This year, our Mother's Day Eve service will be held on Wednesday, May 6th at 7:00pm. We hope that you'll join us in celebrating the lives of these special women who have given us so much.