When a death of a loved one has occurred, whether a family member or friend it is never an easy experience. The team at Woodlawn Memorial Park are here to help and guide you through what your next steps should be.
1. Your First Phone Call
If an unexpected death has occurred at home or elsewhere, immediately call 911. The emergency response team will determine what the next steps will be. If an anticipated death occurs at a care facility or at home while under palliative care, the medical team will inform you of what the process is. Your next call should then be a Funeral Home of your choice. The Funeral Home will assist you with transportation and making final arrangements.
---
2. Deciding Between Traditional Full Size Burial or Cremation
The next decision to make while discussing funeral arrangements is whether your loved one wished to have a full size burial or wished to be cremated.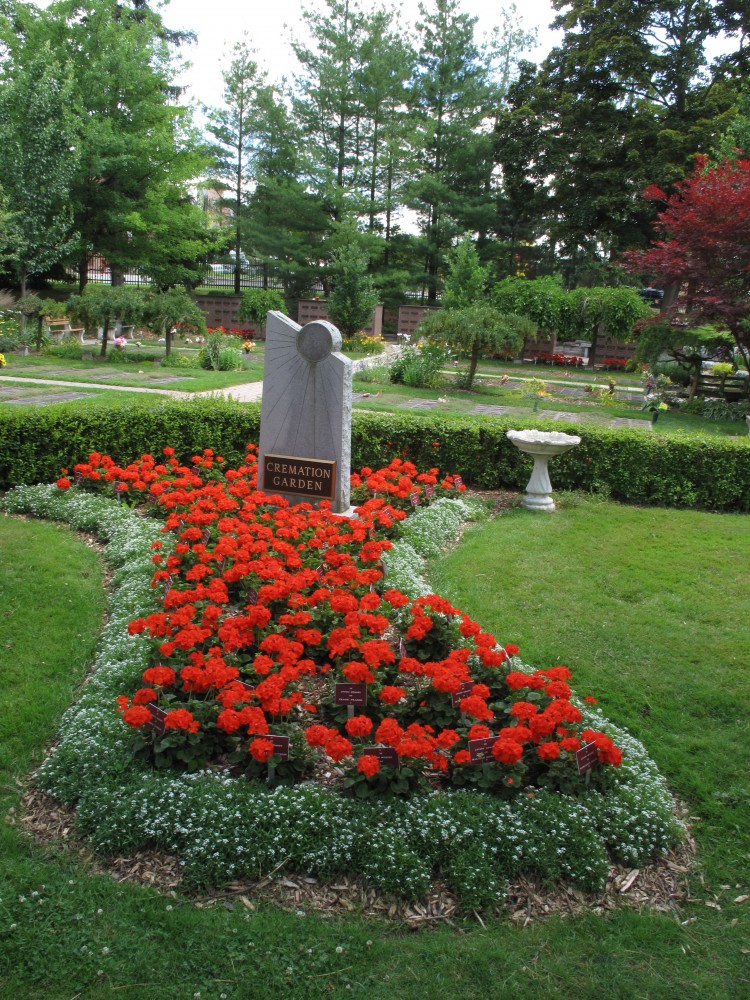 3. The Final Resting Place
This is an important step in the process and more people are coming in to arrange their final resting place before the time of need as it provides their family with peace of mind. If you and your family require assistance in selecting a final resting place for your loved one, we invite you to visit Woodlawn Memorial Park as we have lots of options for you and your family to choose from.
---
If you would like to learn more one of our friendly team members are here to help you.
To help us serve you better please contact our office at 519-822-1271 or complete and submit the form below.