Make A Donation
A cemetery is the emotional centre of any community. Woodlawn Memorial Park has served the people of the Guelph area in this capacity since 1854.
Woodlawn Memorial is pleased to offer a quick and easy way that you can support us with an online donation.
Online donations are received much faster than standard mail, sending cheques, or calling in credit card information, and it allows for an instant donation confirmation for your records, as well as a charitable tax receipt. (Tax receipts are issued for donations over $20 dollars.)
We accept Visa, MasterCard, and American Express.
Thank you for choosing to donate to Woodlawn Memorial Park.
If you have any questions or problems using the online donation portal, please contact us at accounting@woodlawnmemorialpark.ca.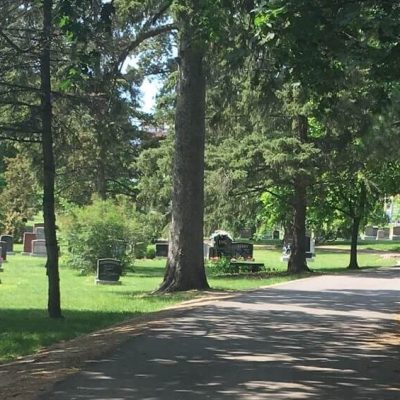 Arbor Fund
Woodlawn Memorial Park is more than 160 years old. The trees are maturing and through the years we have begun to lose them. We invite you to give to the Arbor Fund which will go to buying new trees. Donations of $125.00 or more qualify for leaf on the Tree of Remembrance on display in our office.
Another form can be a donation tree.  Donors can designate their tree to a loved one. It's a great way of keeping our park beautiful and remembering your loved ones, regardless of their final resting place.  Contact our office for more information.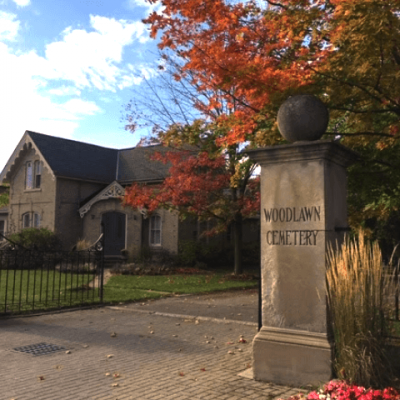 General Donation
Woodlawn Memorial Park is a not for profit organization and relies on the support and generosity of donors to maintain the grounds, operations, and beauty of the park.
Any and all donations are greatly appreciated by the whole Woodlawn Memorial Park team and the community who benefits from it.