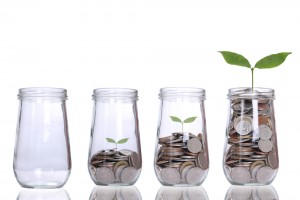 Woodlawn Memorial Park offers a wide range of interment rights and options for full size, traditional burial and cremation interment.
The areas, or blocks, located at Woodlawn Memorial Park in Guelph are identified alphabetically or, as in the newer areas, by name. Blocks Q,V,S and Lilac Block for instance. Each block is different, either by age, design, options or the size and variety of lots and graves within it. For this reason, the prices of interment options vary widely as well.
Single graves for full-sized interments range from $1,800 to $5,150. Two grave lots range from $5,000 to $8,750. Three, four grave and larger family lots range upwards accordingly.
The interment rights and options for cremation interments also vary, ranging from $1,825 to $3,800. Choices for more than two cremation interments range upwards accordingly.
In 2019, the fee to open and close a full-size grave for casket interment is $1,225. The current fee for interring cremated remains ranges from $250 to $550 depending on the choice of interment rights.
We encourage you to make an appointment, without obligation, to tour the grounds with a member of our team so that you can view the areas, see and understand the differences on site.
Woodlawn Memorial Park offers an extensive range of interment rights with regards to location, landscaping, interment requirements and choices of memorialization. The differences are many.
We strive to serve every family to the best of our ability. Please feel free to contact one of our team members.