Woodlawn Memorial Park would like to announce that, after 44 years of service to us and to the community at large, our General Manager, Paul Taylor, is retiring. 
Thank You, Paul!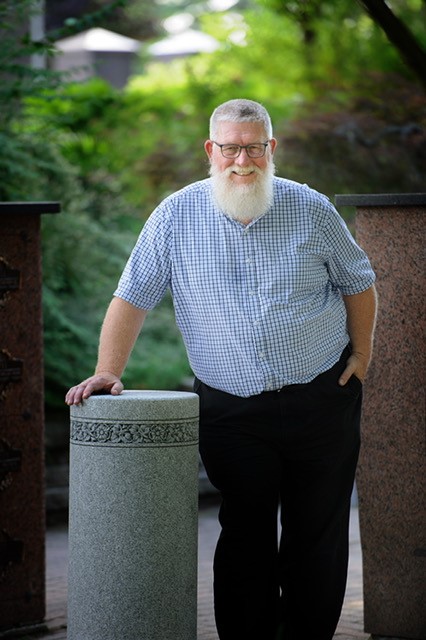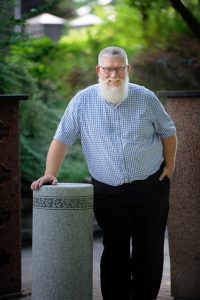 Paul began his career learning the art of equipment operation and made a move in May 1977 to start his career with us as a backhoe operator. Two years later, a member of the Guelph Cemetery Commission took Paul under his wing and handed him a list of night courses in finance at Conestoga College. After completing the courses, an opportunity came in 1981, for a position as Woodlawn's Superintendent (what we know as the General Manager role today).
Along with Paul's job title changing over time, so would Woodlawn's vision. Today we operate as a modern-day Memorial Park, the keeper of stories and a place to reflect as you walk the 80 acres. Woodlawn Memorial park is a place where grandchildren walk with their grandparents, foxes chase squirrels, hawks soar overhead, and where the craftsmanship of carved stories on granite can be seen in the memorials throughout the grounds. Paul often says that we have taken a step back in time when the community cemetery was a meeting place for many to visit loved ones who have gone before us.
Paul believes that he was fortunate to be part of it all. He has enjoyed his career at Woodlawn and says that throughout his years he surrounded himself with the best team possible. This chapter of Paul's life is coming to an end, but the Woodlawn Story will continue.
Today we are delighted to see members of our community take the time to visit Woodlawn and enjoy a walk through time to read the stories, observe nature, reflect on the past, and plan for the future. This is Woodlawn at its best.
Welcoming Our New Addition: Rebecca Zinger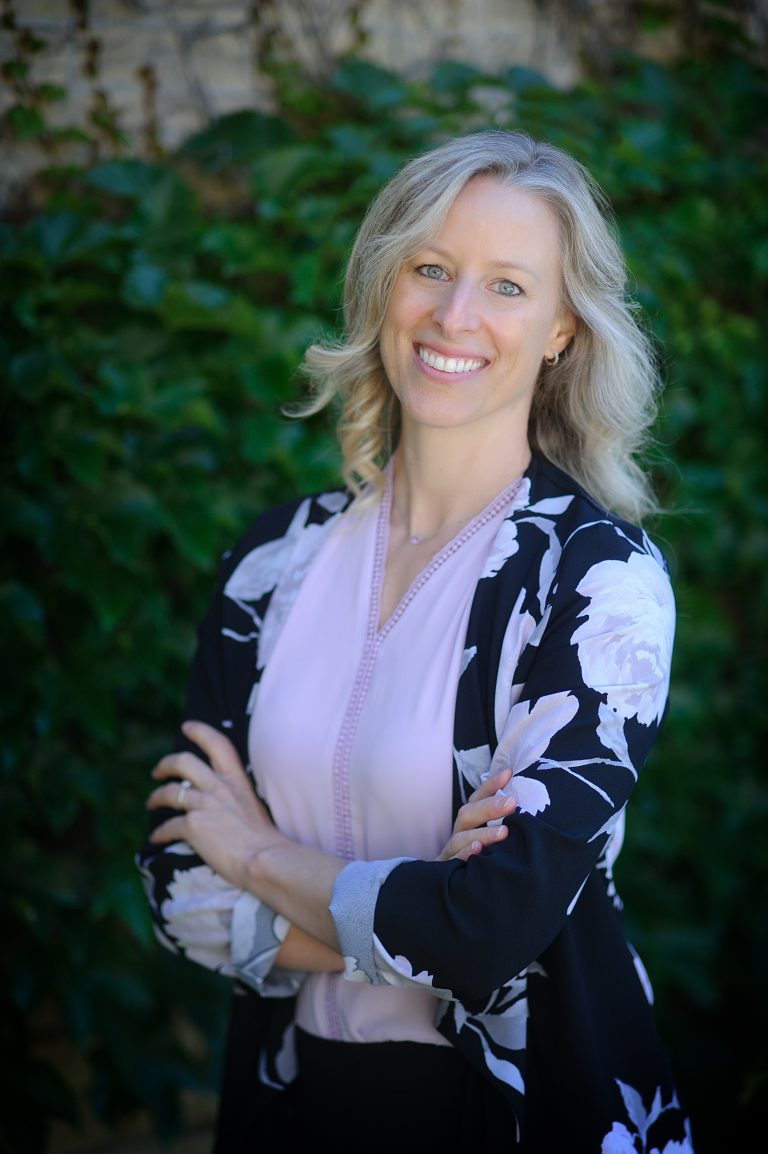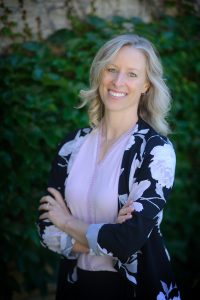 The Guelph Cemetery Commission is proud to introduce the 15th Cemetery Keeper, Superintendent, and General Manager of Woodlawn Memorial Park. David Ralph, Chair of the Guelph Cemetery Commission, announced that Rebecca Zinger, a 21-year career Cemeterian, has been selected as Woodlawn's incoming General Manager.
Rebecca was born and raised in Waterloo. Her journey began in 1998 when she started as a summer student for The City of Waterloo at Parkview Cemetery. She always had an interest in the bereavement profession and, paired with her compassionate personality, Rebecca decided to pursue a career with Parkview Cemetery and Crematorium. She completed the turf management program at the University of Guelph in 2000 and accepted a position on the outdoor operations team in 2001. Rebecca provided assistance in all areas of operations including grounds maintenance, traditional and cremation interments, memorial installations, and crematorium operations. In 2009, Rebecca accepted a position in the administrative office at Parkview, where she held roles such as Customer Service Associate, Administrative and Customer Service Coordinator, Sales Coordinator, and Interim Manager.
Rebecca is known for her empathetic nature and warmth when assisting families and always strives to provide a positive experience. Rebecca sat on the Board of Directors for the Ontario Association of Cemetery and Funeral Professionals and is currently Chair of the Municipal and Small Cemeteries Committee.
We are thrilled to welcome Rebecca to the team and we send our best wishes to Paul on his next adventure.