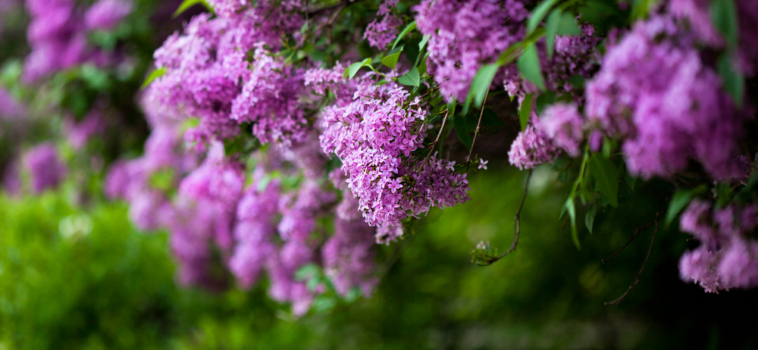 Each year, Woodlawn Memorial Park partners with Hospice Wellington and Gilchrist Chapel to host the annual Lilac Remembrance Service.
Through history, the Lilac has been recognized as a the plant of remembrance. Families and friends are invited to join us as we plant a spring lilac in remembrance of friends or family members who have passed, and families served.
Come and join us for this year's Lilac Remembrance Service on Wednesday, May 25th at 7pm at the Lilac Block, on the west side of the cemetery. This service will be audio enhanced and features live music. We encourage attendees to bring lawn chairs if they can. Service will be held rain or shine.