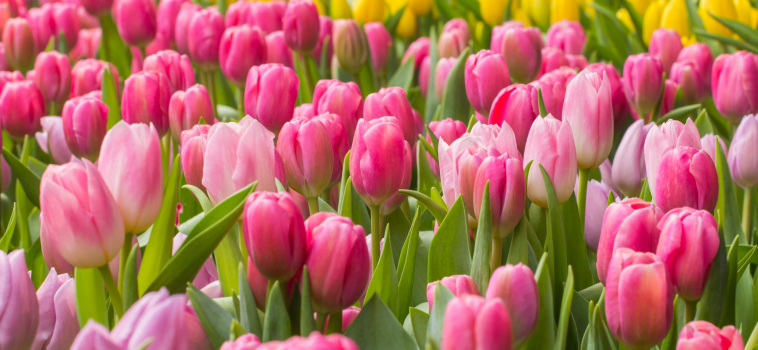 As Mother's Day approaches, at Woodlawn Memorial Park preparations are underway for our annual "Mother's Eve" Service to be held Wednesday, May 4th at 7pm in the Mausoleum and Mother's Grove.
Mother's Eve is a special evening set aside to honour Mothers everywhere.  Both those whom we rejoice to have with us still, as well as those who have passed on but live in our treasured memories. Plan to join us Wednesday evening at the Mausoleum. This year we will be honoured to have Dr. Anne-Marie Zajdlik, Founder of Bracelet of Hope share the inspiring story of Me Mathabisang – an African mother who shows strength and courage while enduring hardship.
Our dear friend, Reverend Dr. Jon R. Fogleman will lead us in prayer and remembrance before we make our way to the Mother's Grove where we will "plant" our cards and letters to our Mothers, just before we send our "kisses to heaven".
Bring your own card or letter to your Mother or Grandmother, or jot a note while you are here (note paper and pens provided), either way – it will be an evening of inspiration touched with a few tears, which will be gently wiped away with some laughter, warm memories and fellowship with others.