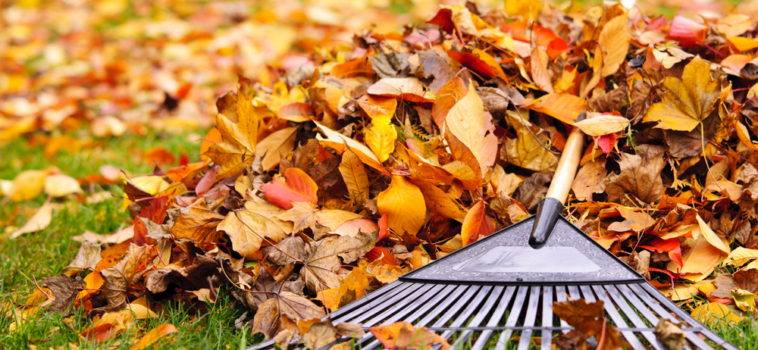 Woodlawn Memorial Park in Guelph strives to meet the needs of each family whose love one rests here. How each of us expresses our grief once we've experienced the loss of someone dear to us is different.  As such, cemeteries represent different things to different people: some visit daily, others visit sporadically, and some only return when another loss occurs.  Neither person is right or wrong, nor do two people travel exactly the same path on their grief journey.
At Woodlawn, we recognize that expressions of love and care are equally different.  A single rose, a beautiful floral display, a small trinket, a letter – all are tokens of remembrance and have great meaning to the person who left it in memory of their loved one.
Many of Woodlawn's families are very engaged, returning on a regular basis to keep their lot decorations and expressions of love tidy and current. In an effort to maintain the overall appearance of the cemetery, Woodlawn has two clean up periods every year.  This provides an opportunity to tidy up abandoned or damaged items, and prevents a beautiful Christmas wreath from remaining on display throughout the summer.
Just as homeowners have things to do around their homes in the spring and the fall to prepare their yard and home for the changing seasons, the staff at Woodlawn Memorial Park does the same with our Spring Clean-up and Fall Housekeeping.  The clean-up enables us to keep this cemetery beautiful, safe and current.
We give advance notice of the clean-up period through our newsletter and signs posted around the cemetery.  This gives families an opportunity to remove their lot decorations themselves. Many items can be returned to the lot in the future provided they adhere to cemetery bylaws.  The cemetery staff removes any remaining decorations for disposal.  
Disposal does not take place immediately; all items removed during this time are placed on the hillside of our shop compound for a few weeks (weather permitting), giving one more opportunity for our families to retrieve a potential treasure they may have forgotten.  After a few weeks, we dispose of the remaining items.
Once the designated clean up period has expired, visitors are welcome to again express their love by placing seasonally appropriate decorations that are in keeping with the cemetery bylaws.
We provide a copy of the cemetery bylaws to each purchaser, but this information is not always shared with family or friends.  Some regulations are specific to certain blocks of the cemetery, while others apply to the cemetery as a whole.  For example, columbarium walls do not permit the attachment of embellishments with the exception of approved bronze wreaths and scrolls.  
The Cremation Lawn and designated Flat Marker areas do not permit private flowerbeds, trees, shrubs or flower containers.  In these areas, the cemetery plants extensive gardens.
Fresh cut flowers without containers may be left on any lot, at any time of the year, and are regularly removed by cemetery staff.  Artificial flowers and wreaths may be placed on graves from November 1st to Easter weekend. On a regular basis, cemetery staff may remove items that do not comply with the bylaws, regardless of the time of year. Please contact our office to find out what is permitted in a specific area of the cemetery.
Families are responsible to turn down their vases for the winter months.  If needed, please contact the cemetery office for assistance.
Woodlawn offers dedication flowerbeds in many areas of the cemetery.  These dedication beds offer an opportunity to dedicate a live plant in memory of a loved one for a fee.  A plaque is placed in the garden with the loved one's name.  We change flowers throughout the seasons: tulips in the spring, geraniums during the summer, followed by chrysanthemums in the fall.
As a not-for-profit organization in this digital age, we no longer use traditional mail to send our newsletters or flowerbed order forms.  These documents are all available on our website.  Additionally, anyone is welcome to sign up for our email newsletter.
To subscribe, simply click here, scroll to the bottom of the page, to SUBSCRIBE TO OUR NEWSLETTER, enter your email address and click SUBMIT.  Then watch for an email from us requesting you to accept the subscription. (Please note, if you don't receive this confirmation email from us in 24 hours, please contact our office.)