Many Guelphites and residents from the surrounding regions may know Woodlawn Memorial Park as a cemetery and a park. However, we offer many services. As summer is around the corner, and more people will be visiting our park, we thought it would be a great time to review and explain the types of services at Woodlawn Memorial Park.
Flowerbed Services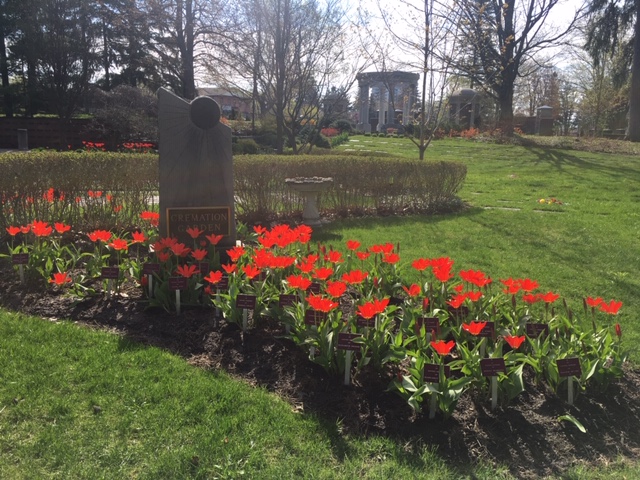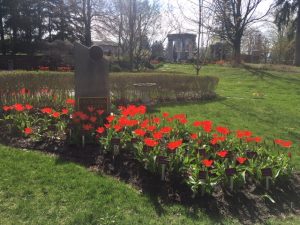 Flowerbeds are a beautiful way to customize your memorial. We offer planting and maintenance of flowerbeds:
Choose from our assortment of flowerbed options and we will plant them for you
Watering service from June to the end of August
Personalized signs can also be added to any of our seasonal memorial gardens in remembrance of a loved one. Each season, the flowers change and it's a beautiful sight to see.
Monument Cleaning
Our monuments are made of granite which is a natural stone. As natural stone will eventually grow lichen and moss over time, we offer a complete monument cleaning service from May to November. Our team will ensure that your monument looks its best.
Monument, Marker, Plaque, & Inscriptions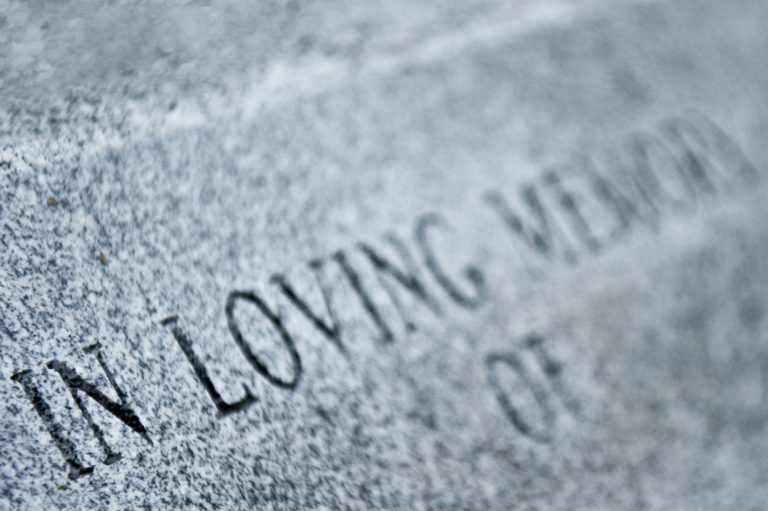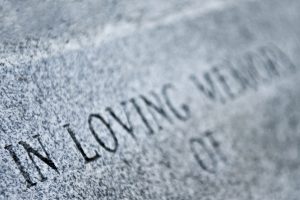 We have a Memorial Designer on staff that will meet with you and help you design a monument, marker, or an inscription. We work closely with our families to complete the most beautiful tributes to loved ones and can help you navigate the process if you are pre-arranging something for yourself.
Pre-Arrangements & At-Need Arrangements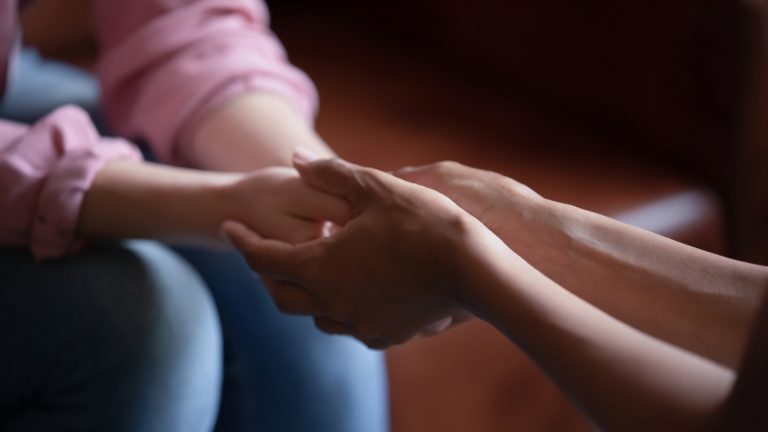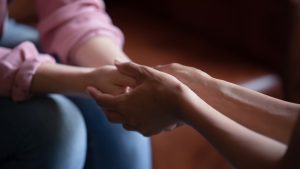 Our Cemetery Counsellor meets with families every day to review options and services based on a family's wishes. We offer:
Casket burials
Cremation options, including inground and above ground
Scattering options
When meeting with our Cemetery Counsellor, there is never any pressure or obligation. We are simply here to inform you of all the available options and answer any questions that you may have.
Memorial Dedication Program
Our Memorial Dedication Program is a great option for families and friends looking to honour a loved one who may or may not be resting at Woodlawn. With this option, you can choose to dedicate a bench or a tree to someone special. All bench and tree locations are reviewed by the General Manager and our Grounds Lead Hand to ensure an ideal spot.
Greeting Cards & Honey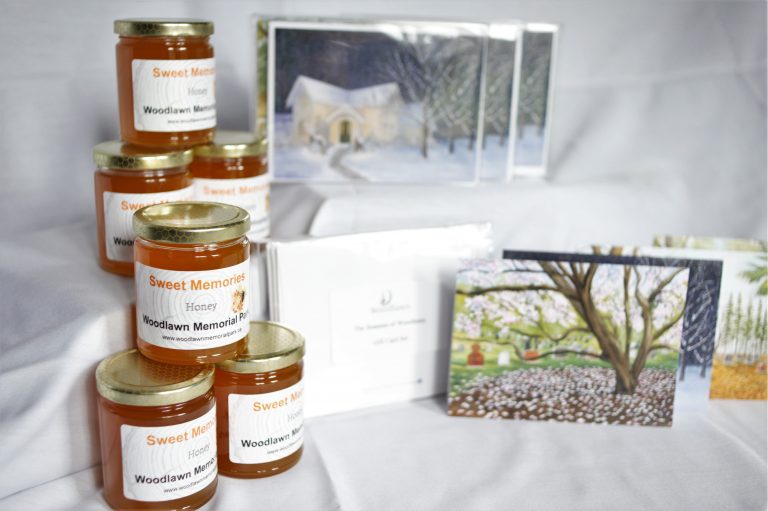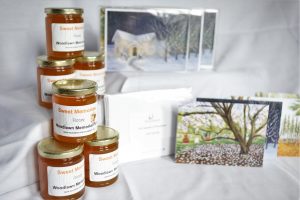 Are you looking for a special gift? Look no further. Our all-season greeting cards and Sweet Memories honey make great gifts for any occasion — and the funds raised help us maintain our park.
We teamed up with local artist, Debbie Ellis, to create our greeting cards. Debbie painted a scene of Woodlawn Memorial Park from each season to showcase the beauty our park has to offer.
We also have our very own honey bees! They worked very hard last season and we have lots of honey jars ready for purchase.
Visit our on-site office to purchase your card set or jar of honey for $20.00 each.
100% of the proceeds from each sale go towards our Arbor Fund. 
Donations
We simply cannot do what we do without you. As we are a not-for-profit cemetery, all the proceeds we generate through our services and sales are put right back into our cemetery.
We welcome you to come by our office if you have any questions. Our team will be happy to assist you and schedule an appointment to discuss your needs in detail and any of the services at Woodlawn Memorial Park.
Click here for our address details and phone number. We look forward to meeting you.