Many people, especially those with families, understand the need for forward planning in life. Whether it's saving for a child's education or planning for retirement, people often consider potential future challenges and take action to mitigate them. However, one often overlooked aspect of planning is end-of-life arrangements. By choosing to pre-plan your cemetery arrangements, you can protect your loved ones from additional stress and financial strain during a time of grief, while ensuring that your final wishes are respected.
At Woodlawn Memorial Park, we understand that beginning this process can be difficult and it may be hard to know where to start. That's why we have written this blog highlighting the importance of pre-planning your wishes for end-of-life. We hope that this information will make the process easier for you. If you have any questions or concerns, we encourage you to connect with us.
What Does Pre-Planning Your Cemetery Arrangements Entail?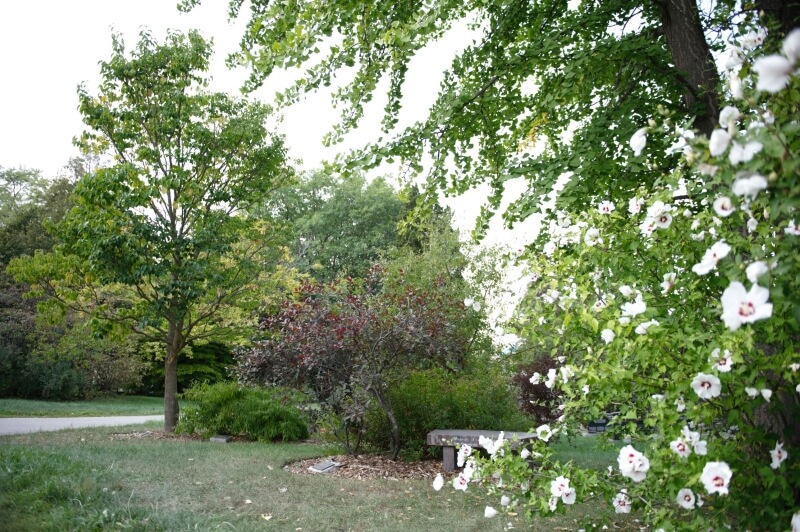 There's no question that pre-planning your wishes for end-of-life will save your loved ones from added stress and decision-making during an emotional time. End-of-life pre-arrangements cover a broad range of decisions and details, often more than one initially considers. Here's a quick overview of the key elements:
Type of Disposition: You can specify your preference for a full size burial or cremation.
Service Details: These can include the location, readings, music, flowers, and more.
Cemetery Plot: Selection of the final resting place.
Memorial or Monument Selection: Based on your wishes you can select a location that allows a flat marker, upright monument, or a plaque.
Financial Arrangements: 12 or 24 month payment options are available when pre-arranging Interment Rights only.
The Benefits of Arranging End-of-Life Wishes in Advance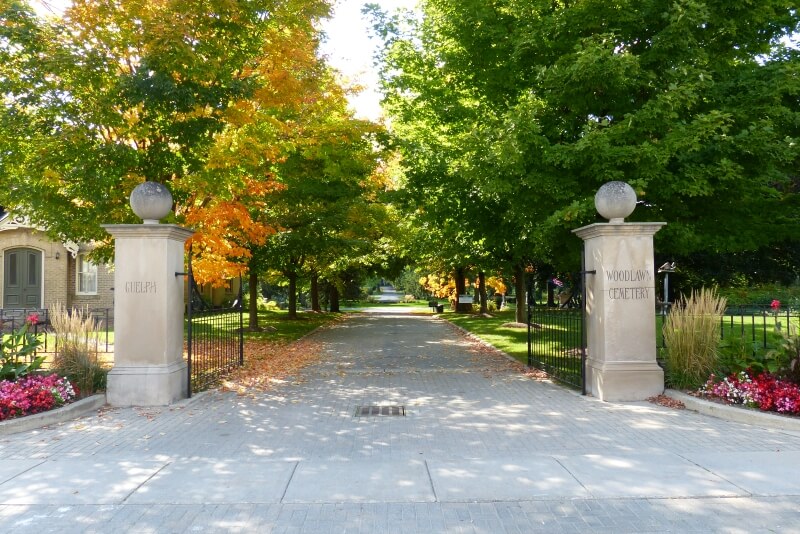 When you pre-plan your cemetery arrangements by documenting your wishes, you are taking control so that your family does not have to make difficult decisions while they're grieving. When you pre-plan:
You can prepay for your burial or cremation, so your funds are completely secured, guaranteed, and earn interest.
You can ensure that your will is up-to-date, and you have an executor who will help to ensure that the process is completed as smoothly as possible, and support your wishes.
Tip: You may choose a family member, friend, or third party to be your executor. Executors can also seek assistance from trust companies and lawyers and make independent decisions as needed.
At the time of need, a member of our team will meet with your executor and loved ones to review your completed documentation outlining your wishes and chosen arrangements. In our experience, this process helps to free grieving family members from added financial burden and stress so they can focus on healing and supporting one another.
Considerations for End-of-Life Wishes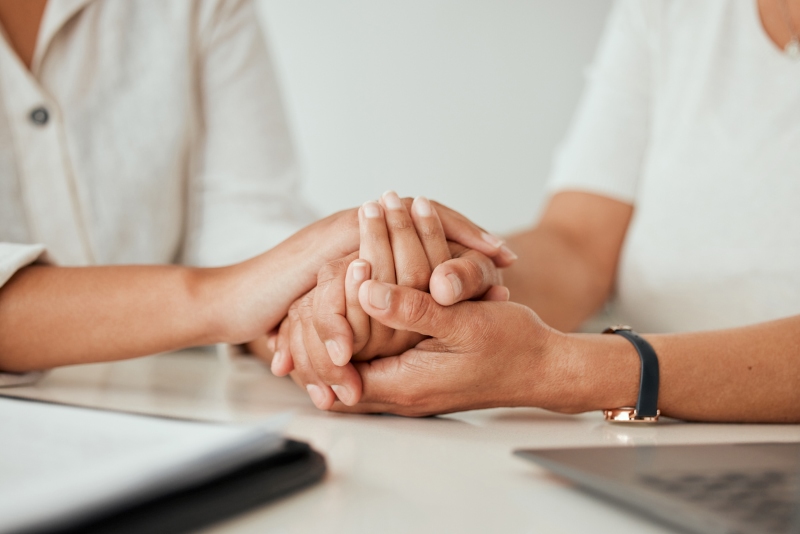 It's essential to approach end-of-life wishes with careful thought, reflection, and open communication with your family. In the tranquil setting of Woodlawn Memorial Park in Guelph, Ontario, our compassionate team will guide you through this process, ensuring your wishes are honoured. With over 160 years of serving families, we are experts at helping you navigate these sensitive decisions with dignity and respect.
Your process may include:
Consult with Loved Ones: Discussing your wishes with family can help you with your pre-planning. These conversations can also provide emotional comfort and clear understanding.
Legal Considerations: An updated will and the appointment of a reliable executor is important for ensuring that your wishes are carried out as you intended.
Religious or Cultural Traditions: These may influence your end-of-life decisions. Consider how they align with your personal preferences.
Personal Desires: Think about what would bring you peace. You might wish to be buried near a beloved family member, an area that allows upright monuments vs. flat markers.
Frequently Asked Questions About End-of-Life Pre-Arrangements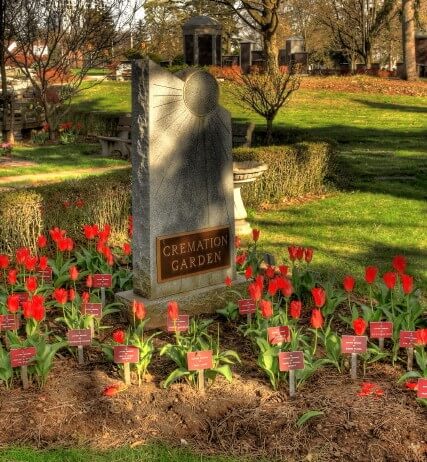 Here are answers to some common questions about pre-planning:
How does paying in advance work?
When pre-arrangements are purchased, all funds are invested into a regulated living trust that's monitored by the government, and the funds remain in trust until they are needed. While costs increase every year, the accrued interest will ensure that no out-of-pocket charges are required. If there are any funds remaining, they will be issued to the estate or beneficiary.
Do you need to pre-plan if you have a will?
Having a will is an absolute necessity because it outlines your wishes on how your assets are to be distributed and who is legally responsible for them. An executor must be appointed — you may choose a family member, friend, or a third party, commonly an ex-lawyer or trustee.
Your executor's duties may include gathering estate assets such as pensions, insurance, closing accounts, and distributing personal effects. Executors can also seek assistance from trust companies and lawyers and make independent decisions as needed.
Can you change your mind about end-of-life arrangements?
It's important to know that once you pre-plan your arrangements you can still change your mind.
We understand that life circumstances change, and so can your pre-arrangements. We advise that you review your arrangements every few years to ensure that your plans are still appropriate for you and your family — and confirm that your information is up-to-date.
Life has many twists and turns and can be very complicated. Pre-planning for your end-of-life adds some certainty and control during an otherwise difficult time.
At Woodlawn Memorial Park, we are experienced in end-of-life pre-planning and are committed to helping you and your loved ones navigate the process. For more information, please contact our office and a member of our team will be happy to discuss your wishes with you.