It's hard to believe that another year has come and gone. As we say goodbye to 2021, and hello to 2022, we thought it was the perfect time to review our year at Woodlawn Memorial Park.
Serving Families During COVID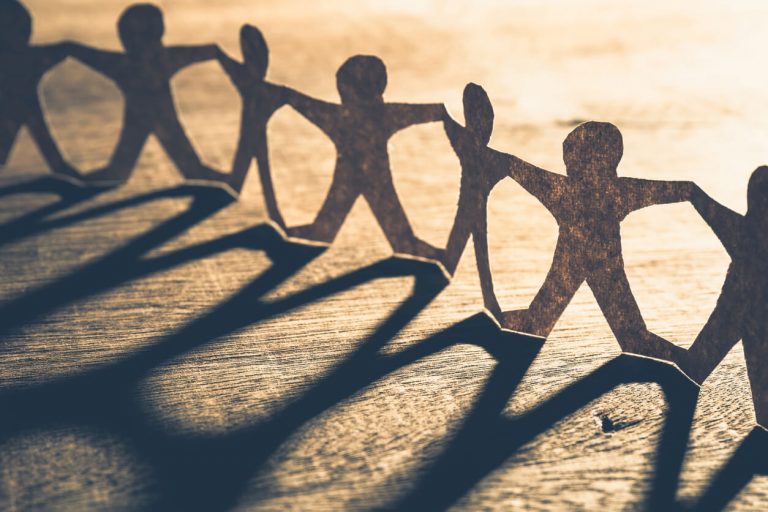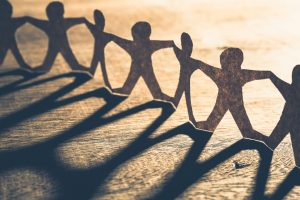 2021 marks the second year that we've had to adjust how we serve our families. Our office has been by appointment only and families have been scheduled to support their needs for services.
The year began with tightened restrictions on gatherings for graveside services and, more recently, restrictions have been lifted so that more family and friends may attend and say goodbye to their loved one.
We served over 340 families this year and met with many more to review and discuss their memorial needs.
Farewell Paul and Welcome Rebecca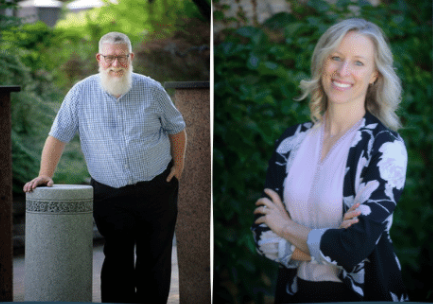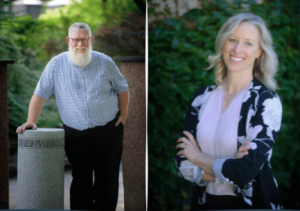 In July, we celebrated Paul Taylor, who had served as the General Manager at Woodlawn Memorial Park for 43 years. His retirement event was shared with families and members of the community. It was a truly historic moment when he passed the reins to Rebecca Zinger who has joined us with over 21 years of experience and has taken over as our General Manager. Read more here.
Bees, Honey and Sweet Memories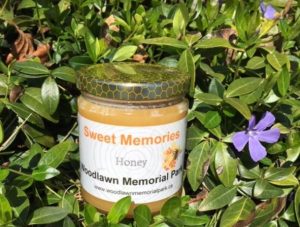 We have had the pleasure of making Sweet Memories honey for a few years now, and 2021 was our best year yet!
The first honey harvest took place in 2018, where we were only able to get a few jars of honey. We also had to replace the colonies twice as they did not survive the winter. Since that time, we have had great success, resulting in harvesting 120 jars of honey this year.
The bees are gentle and hard-working, which has resulted in a robust tasting honey. They produced a true melody of flavour from Woodlawn's Arboretum. Sweet Memories at it's best.
Click here to read more and learn how you can get your honey!
Planning and Preparing for Future Development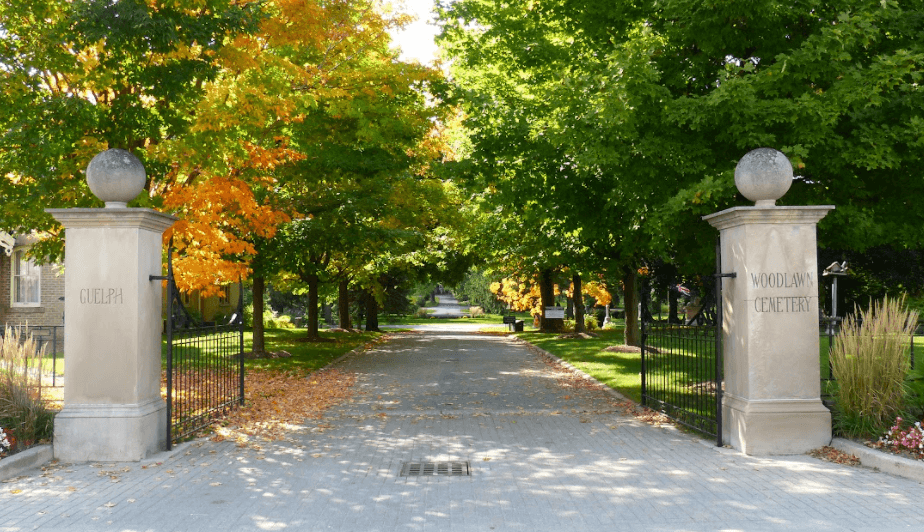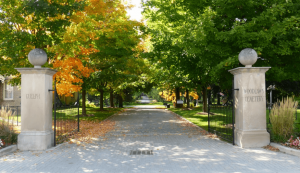 Our cemetery opened in 1854 and has just been growing and developing since then. Over the last 15 years, we have developed and been offering services in the newest addition of the cemetery, over the railroad track known as Block Lilac. With 40 acres of space for us to continue to grow and develop, we are doing just that.
We are ending 2021 by working hard behind-the-scenes to expand across the tracks, to examine the possibility of adding more burial options from Natural Green Burials, by considering creating a new Cremation Garden, and looking at the possibility of a Traditional Inground Burial where flat markers or upright monument are offered. Although we are excited to share what is yet to come, we are still in the early planning stages and are going through the process of making our vision of Woodlawn Memorial Park's future a reality.
We will share updates in our newsletters and on Facebook, so be sure to follow to stay up-to-date.
We are ending 2021 with an air of excitement of all that is to come, and we wish you and your families a safe and healthy holiday and best wishes for the New Year!